Discover Taiwan's Premium Mountain Tastes
Bulk Taiwan tea & mountain tea wholesale supplier in low minimum.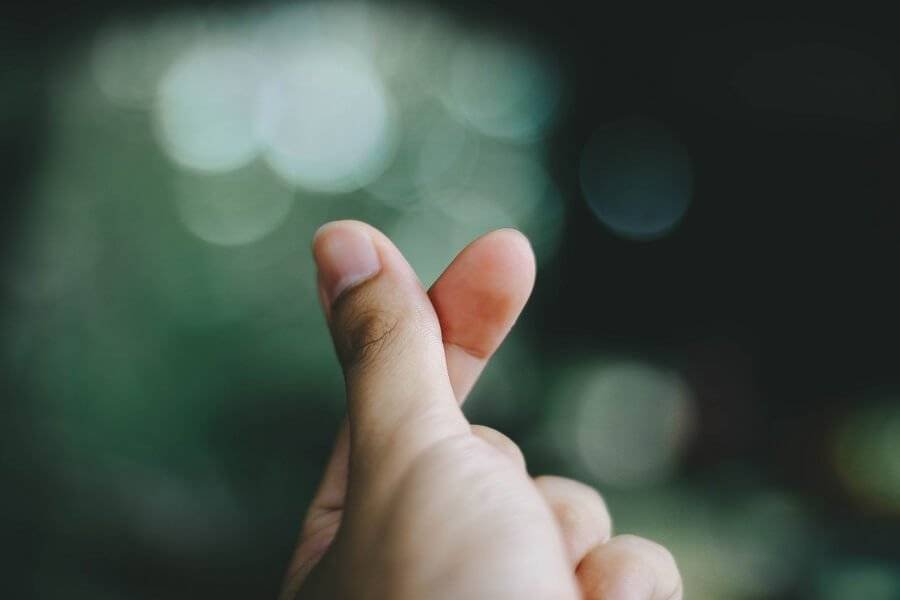 With natural farming approach, our taiwan teas are national RBPR certified and compliant to international standards.
Premium Teas
Artisanal alpine fragrance with
unforgettable lasting aftertaste.
Caffeince-free Teas
Naturally sour & sweetness,
rich and bright flavors.
Tea Blends
Mix & match any tea you like with
multiple flower/fruits/flavoring options.
一杯茶記錄美好蒔光
A CUP OF GOOD TIME
お茶の楽しいひととき