Discover Taiwan's Premium Mountain Tastes
Bulk Taiwan tea & mountain tea wholesale supplier in low minimum.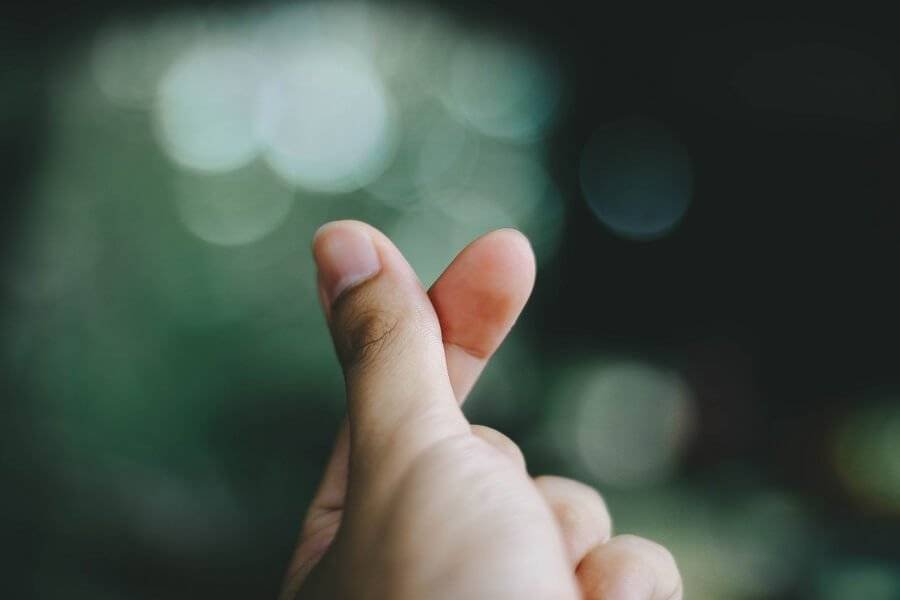 With natural farming approach, our taiwan teas are national RBPR certified without harmful residues & artificial flavoring.
Premium Teas
Artisanal alpine fragrance with
unforgettable lasting aftertaste.
Caffeince-free Teas
Naturally sour & sweetness,
rich and bright flavors.
Tea Blends
Mix & match any tea you like with
multiple flower/fruits/flavoring options.
一杯茶記錄美好蒔光
A CUP OF GOOD TIME
お茶の楽しいひととき