Pure Formosa Alpine Taste
About tea…being one of the pioneers in making artisan teas, we put in heartily devotion to make drinking tea experience a simple enjoyable moments out of busy lives.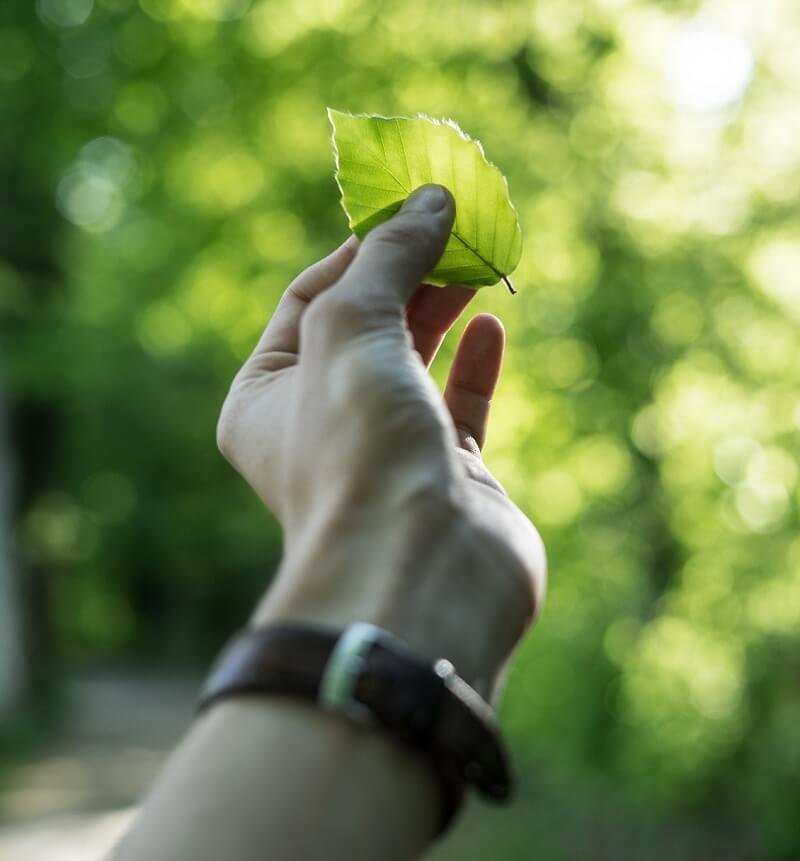 We put in all our heart to deliver the natural characteristics of single-origin Taiwanese mountain teas to every sip in tea lover's cups. 
It's easy to go with flow for cheaper mass production, but we chose the hard path by persisting in growing naturally with the Nature. 
We solely harvest in spring and winter with hand picking approach. It allows the leaves to grow to the fullest natural cycle. 
All our teas are certified with international strict agricultural standard of non-chemical residues.
It's easy to tell how we take prides in the authentic delicate taste of our teas. 
We travel the world through our teas! We have spread our love of Formosa Teas to almost 20 countries and met
wonderful tea connoisseurs worldwide. It's a never ending journey that awaits to be discovered for yourself!
一杯茶記錄美好蒔光
A CUP OF GOOD TIME
お茶の楽しいひととき